You are invited to join us for our signature CEPARE Speaker Series, which takes place throughout academic year — stay tuned for information on this series and other upcoming events!
Fall 2023 CEPARE Speaker Series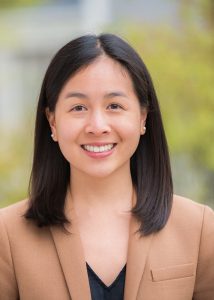 October 19, 2023
"Who becomes a teacher when entry requirements are reduced? An analysis of emergency licenses in Massachusetts (with Andrew Bacher-Hicks, Ariel Tichnor-Wagner, and Sidrah Baloch)"
Featuring
Assistant Professor, Boston University Wheelock College of Education & Human Development
Topic: The COVID-19 pandemic disrupted teacher candidates' capacity to complete licensure requirements. In response, many states temporarily reduced professional entry requirements to prevent a pandemic-induced teacher shortage. Using mixed methods, we examine the role of the emergency teaching license in Massachusetts, which provided an opportunity for individuals to enter the public school teacher workforce with only a bachelor's degree.
Biography:Olivia Chi is an assistant professor at Boston University Wheelock College of Education and Human Development. Her research interests include the economics of education, teacher labor markets, and measures of teacher quality. Her work has been published in peer-reviewed journals such as Journal of Policy Analysis and Management, Educational Evaluation and Policy Analysis, Education Finance and Policy, and Educational Researcher. She completed her Ph.D. in Education with a concentration in Education Policy and Program Evaluation at Harvard University. Olivia holds an Ed.M. in Education Policy and Management from the Harvard Graduate School of Education and an A.B. in Economics and Public Policy from Brown University. Prior to her doctoral studies, she taught elementary grades in New Haven, Connecticut.
Fall 2022 - Spring 2023 CEPARE Speaker Series
November 2, 2022
"Where I Belong": Building Learning Communities through Trust, Authenticity, and Collaboration
Featuring
with special guests
Hector Cruz, Fordham University
Semaj Skillings, University of Connecticut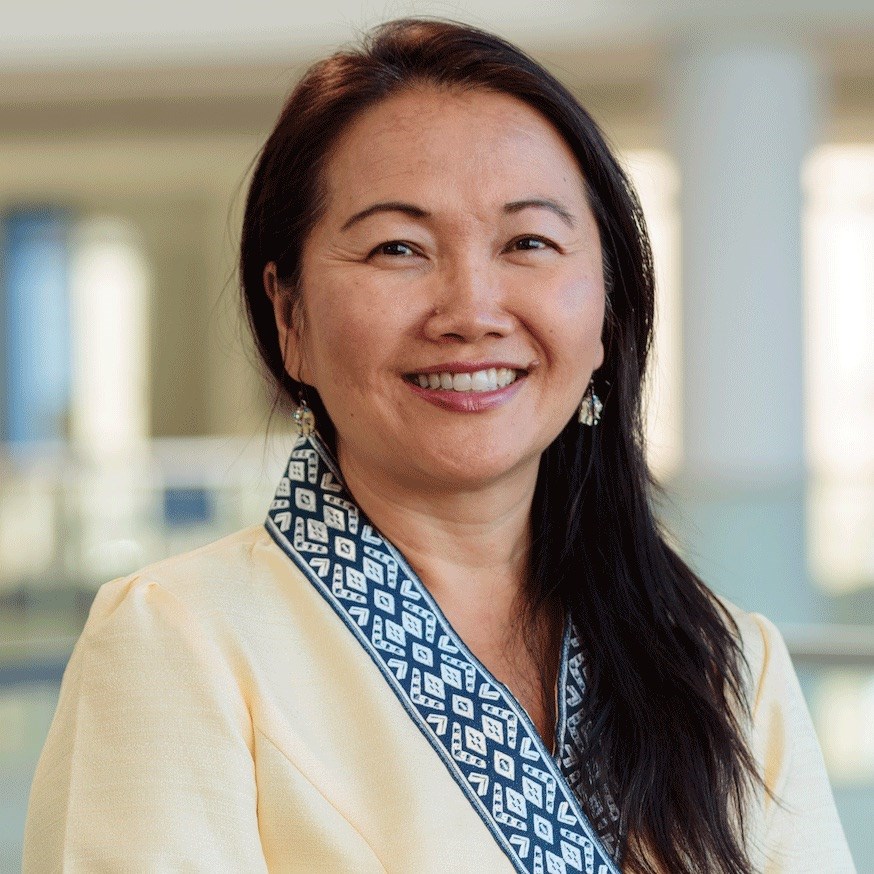 March 22, 2023
Combatting Invisibility of Asian American Students:  How Schools Can Support their Asian American Students & Their Families
Featuring
Associate Professor, Leadership in Schooling
University of Massachusetts, Lowell
2022 Philip E. Austin Sponsored Lecture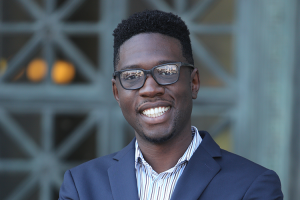 Thurs., April 14, 2022
1:00-2:30pm
Transforming Public School Systems to Develop Leaders and Teachers:
The Next Phase of U.S. Education Reform
featuring
Associate Professor at the University of California, Berkeley's Graduate School of Education
Spring 2022 CEPARE Speaker Series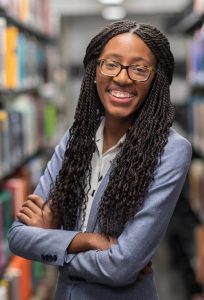 Thurs., Feb. 24, 2022
6:00-7:30pm
"We need to make a change. We need to be the change."
Exploring Black Brilliance and Creative Problem Solving in Fugitive Homespaces featuring
Assistant Professor in the Department of Educational Psychology at Ball State University
Access the video and transcript of Dr. Mims' archived WebEx talk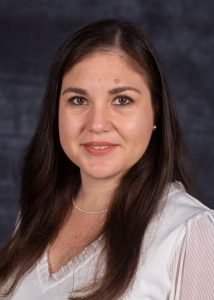 Thurs., Mar. 24, 2022
2:00-3:15pm
"Participatory Action Research With & For Undocumented Students:
Creating Spaces for Transformation in Higher Education"
featuring
Assistant Professor of Higher Education Administration at Texas A&M University
Access the video/transcript here!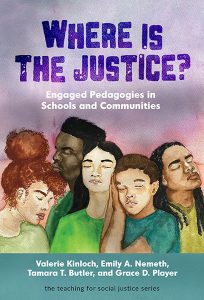 Tuesday, April 5, 2022
3:30-5:00pm
Where is the Justice? Engaged Pedagogies in Schools and Communities featuring
Access the video/transcript here!
Fall 2021 CEPARE Speaker Series

Tuesday, Oct. 19, 2021
12:00-1:30pm
"School Finance Inequity and the Role of Race:
Where we've been. Where we are at and the Road to Reparations" featuring
Professor in the Graduate School of Education at Rutgers University in New Brunswick
Access the video and transcript of Dr. Baker's archived WebEx talk
Fall 2020 - Spring 2021 CEPARE Speaker Series
Fall 2018 - Spring 2020 CEPARE Speaker Series
Spring 2018 CEPARE Speaker Series
FEB 8, 2018

"Measuring Effective Special Education Instructions
in the Era of Teacher Evaluation Reform" with

Nathan Jones
Assistant Professor of Special Education at Boston University
FEB 13, 2018
"Does Universal Preschool Hit the Target?
Program Access and Preschool Impacts" led by
Liz Cascio
Associate Professor of Economics at Dartmouth College
Co-sponsored by The Department of Public Policy
FEB 26, 2018
"The Direct and Indirect Effects of Closing Urban Schools on Students' Academic and Behavioral Outcomes: Evidence from Philadelphia" featuring
 Matthew Steinberg
Assistant Professor from the University of Pennsylvania
Co-sponsored event with The UConn Department of Economics
MAR 26, 2018
"School District Reform in Newark: Within-and Between-School Changes in Achievement Growth"
featuring
 Doug Staiger
Professor in Economics from Dartmouth College
Co-sponsored event with The UConn Department of Economics
APR 19, 2018
"A Third Way: The Politics of School District Takeover and Turnaround in Lawrence, Massachusetts" led by
 Beth Schueler
Postdoctoral Research Fellow from Harvard University
Fall 2017 CEPARE Speaker Series
Spring 2017 CEPARE Speaker Series
Fall 2016 CEPARE Speaker Series
*If you are interested in accessing a video recording of a particular speaker presentation, please email Leah.Ward@uconn.edu.